SERVICES
---
---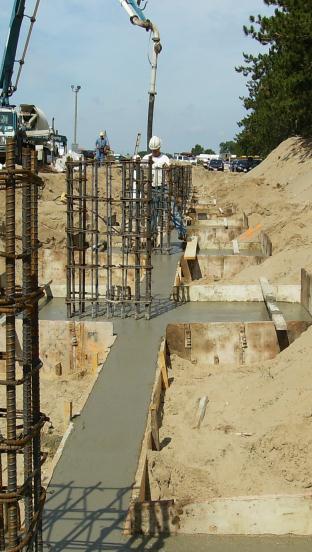 PK Construction has the experience and professional expertise on staff to tackle a broad range of projects. Our services include:

The construction industry is not just about bricks and mortar - it's about people, relationships and commitment. Today's construction industry requires a professional approach to completing a task, whether it's a small addition or a complex project. That's why PK Construction employs construction professionals with the qualifications and experience to ensure the goals of our clients are met. Our exceptional team includes:

Professional Quantity Surveyors

Registered Building Technologist

Certified Superintendents

---
ABOUT US
---
---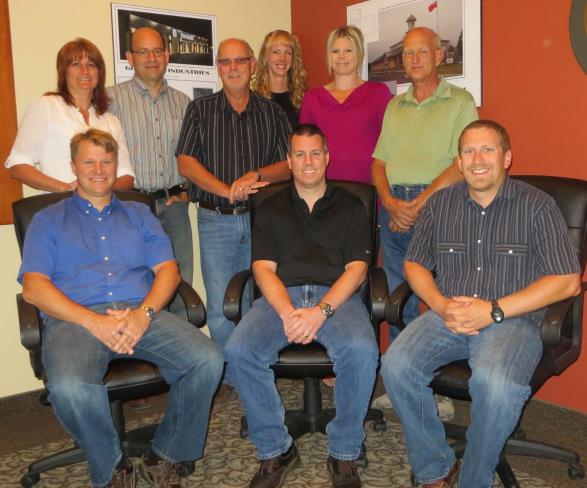 Back Left to Front Right

Mary Hirsch, Drafting & Design; Neal Koppens, M.Sc., P. Eng., Vice-President & Project Manager;

Ron Puype, PQS, President & Chief Estimator; Laura Dempsey, Office Manager;

Tanya Crossett, Health & Safety Administrator; Garry Klingenberg, Manager of Field Operations

Geoff Cork, P. Eng., Project Manager; Jeff Suckel, Project Coordinator; Justin Walsh, CEC, Junior Estimator
Safety first…and always

We believe that each of us at PK Construction Inc., regardless of the work we do, plays a vital role in achieving a "Safe" work environment. To us, it's just good business to look after all the people involved on our projects.

To view our Health and Safety Policy (abridged version), please click
here
.
To view our Violence and Harrassment Policies, please click
here
.
To view our Accessibility Policy, please click
here
.
CONTACT US
---
---
PK Construction Inc
37A Tillson St, Tillsonburg, Ontario, Canada N4G 0B7

(519) 842-8001


info@pkconstruction.ca

Business Hours
Mon: 8:00 AM - 4:30 PM
Tue: 8:00 AM - 4:30 PM
Wed: 8:00 AM - 4:30 PM
Thur: 8:00 AM - 4:30 PM
Fri: 8:00 AM - 4:30 PM
Sat: Closed
Sun: Closed